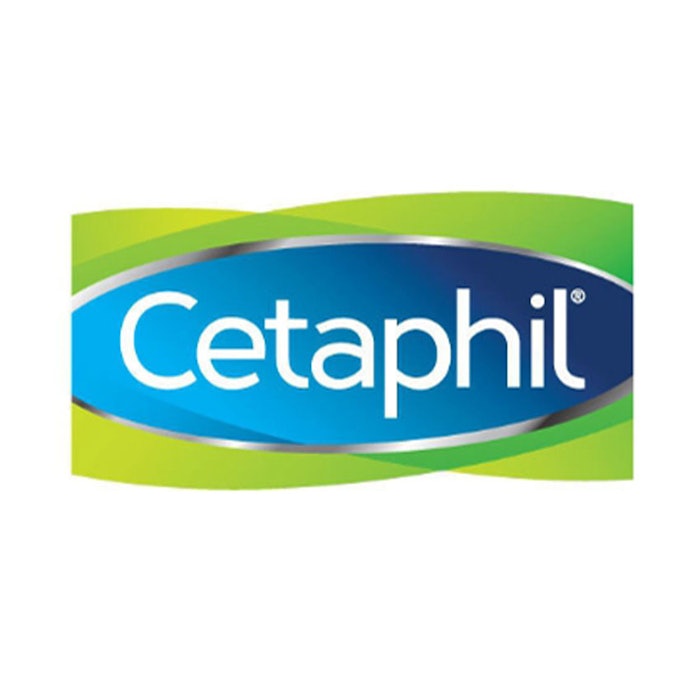 Cetaphil's Moisturizing Cream is being showcased exclusively at 1,500 CVS Pharmacy locations nationwide in order to honor Camp Wonder camper Samantha "Sammie" Smith. Camp Wonder is an initiative of the Children's Skin Disease Foundation. The limited-edition display will be viewable through June 2016.
"Throughout our five years in partnership, Galderma and the Cetaphil brand have raised over $700,000 to help support the Camp, which is made possible through partners like CVS Pharmacy," said Miles Harrison, president and general manager of Galderma for North America. "It is our plan to support the CSDF and Camp Wonder for years to come and continue to bring awareness to children suffering from life-threatening skin diseases through the purchase of our limited-edition product."
The camp invites 100 children who suffer from severe and fatal skin diseases for a week away from bullies and the feeling of different and unwelcome in society. It focuses on children from ages seven to 16 and provides the joys of summer camp for kids who feel like they don't have that chance.
Eileen Howard Boone, senior vice president of corporate social responsibility and philanthropy for CVS Health, said, "By placing 1,500 limited-edition displays in our stores this May, we're able to help make an impact on the lives of children affected by skin conditions and their families as they experience the joys of summer camp."