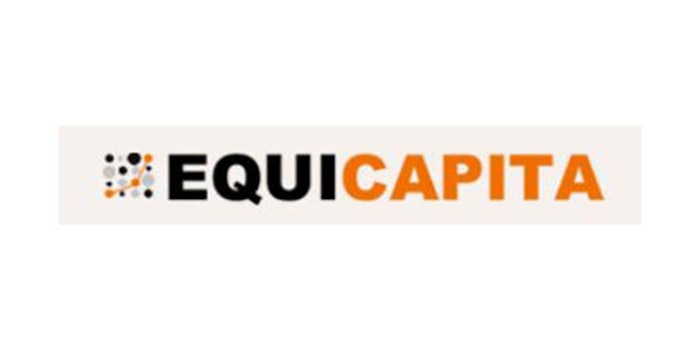 Equicapita Income Trust and Equicapita Investment Corp. have announced the completion of the acquisition of Visage Cosmetics Limited by a wholly-owned subsidiary of Equicapita.
Previously in acquisitions: P&G Acquires Billie
With 31 locations throughout Ontario and one in Alberta, Visage Cosmetics is the leading franchiser of retail beauty and cosmetics services in Ontario. The franchise, founded in 1969, has established enduring relationships and a reputation for outstanding guest service.
The acquisition adds industry diversification to Equicapita's investment portfolio and continues the company's growth into Eastern Canada.
Visage Cosmetics' track record of generating consistent, profitable growth through excellent customer and supplier relationships, represent cornerstones of Equicapita's investment strategy.
As its thirteenth portfolio company acquisition, Visage Cosmetics is Equicapitas second beauty product/service investment, third investment completed by Equicapita's Eastern Canadian office since opening in mid-2018 and fourth acquisition of a franchise business.
Equicapita's deal team was led by Adam Jezewski, with key contributions from Kerri Furlong and Matt Barr. Equicapita retained Norton Rose Fulbright Canada LLP as legal advisers and MNP Corporate Finance Inc. as financial diligence advisors in connection with the acquisition.
"Since acquiring Visage Cosmetics in 2013, Nathan Tam and Justin Dumitrescu, Visage Cosmetic's owner-operators, and their senior management team have consistently grown system revenue and strengthened the business' operating processes, brand and presence in the communities that Visage Cosmetics serves," said Adam Jezewski, Equicapita's managing director, Eastern Canada. "Equicapita is targeting investment opportunities in the beauty product and services market due to its consistent demand profile in all economic environments and favorable long-term growth prospects."
"Since our initial meeting with the current owners, it has been clear that they care about the success of their franchisees and satisfaction of Visage Cosmetics' end customers," said Michael Cook, co-founder and director of Equicapita. "We look forward to supporting the ongoing growth and success of the business."