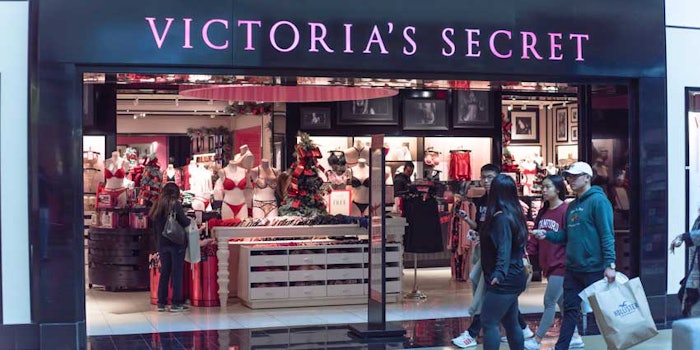 Discussion is circulating around L Brands CEO Leslie Wexner stepping down from his current position, as well as the potential sale of Victoria's Secret, a subsidiary company of L Brands, which was founded by Wexner, according to an article on Forbes.
Previously: L Brands Reports Q4 2019 Results, Updates Q4 Earnings Guidance
Following the news of its possible sale, in early trading Wednesday Victoria's Secret shares rose more than 13%. Currently accumulating around $7 billion annually, the company's sales have been on the decline in recent years, according to the article.
Previously: L Brands Reports Q3 2019 Results
Forbes reports, L Brands' shares fell 29% last year and its current market value lies below $6 billion–compared to its peak of $29 billion in 2015.
L Brands' largest shareholder, with a 17% stake in the company, Wexner, who is now 82, began establishing his retail empire–including Abercrombie & Fitch, The Limited and Victoria's Secret–in Ohio in the 1960s. According to Forbes, Wexner has run L Brands for 57 years and may continue serving the company as chairman after stepping down from CEO.
In the next few weeks, a decision is expected to be made on the potential sale and succession plans.