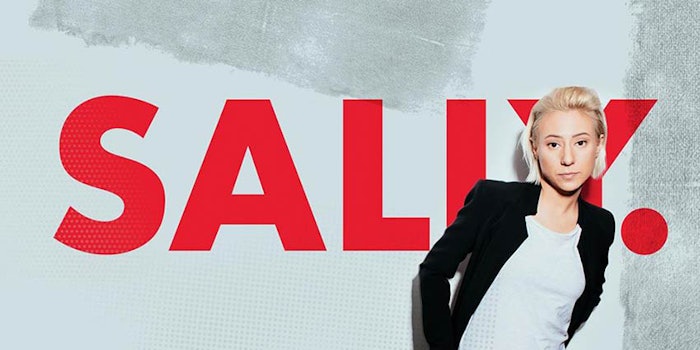 Sally Beauty Holdings, Inc. has announced the election of two employees to its board of directors: Timothy Baer, former executive vice president, chief legal officer and corporate secretary of Target Corporation where he served from 2004 to 2016; and Dorlisa Flur, former chief strategy and transformation officer of Southeastern Grocers, Inc., a role she served in from August 2016 to July 2018.
Related: Sally Beauty Announces New Digital Leadership Team
Baer, who founded TRB Partners LLC, has been managing partner of the business since 2017 and of TRB Law PPLC since 2019. He has also served as co-chair of the PJT Camberview Advisory Council since 2017. From 2016 to 2017, Baer was senior adviser to Target Corporation.
Previously: Sally Beauty Announces Multicomponent Brand Relaunch
Baer has previously served as a board member for Greater MSP and Greater Twin Cities United Way.
Flur has served as senior adviser to Southeastern Grocers, Inc. since August 2018. From February 2013 to January 2016, Flur served as executive vice president, omnichannel for Belk, Inc., where she integrated stores and e-commerce and also led supply chain.
She was also previously vice chair, strategy and chief administrative officer at Family Dollar Stores, Inc. where she held a series of top operational roles including real estate, marketing and merchandising.
Flur is a former partner of McKinsey & Company, Inc. She currently serves as a director of Hibbett Sports, Inc., where she is a member of its audit committee, and United States Cold Storage, Inc., a wholly-owned subsidiary of John Swire & Sons, Ltd.
"I am extremely pleased to welcome both [Flur] and [Baer] to the board," Bob McMaster, chairman of the board of directors, said. "With their combined retail and transformation experience, I am confident that both [Flur] and [Baer] will make valuable contributions to our Board to help drive SBH's transformation as well as shaping the company's strategy going forward."