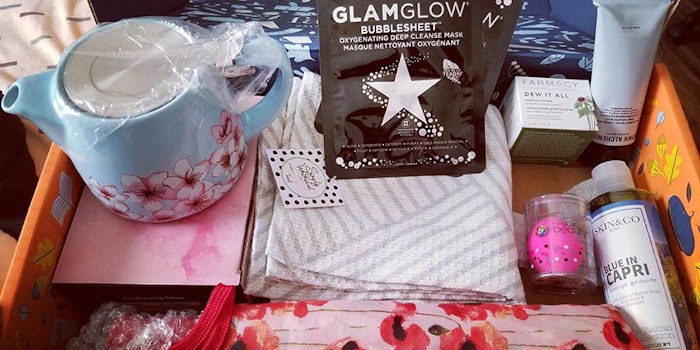 Subscription company FabFitFun has laid off around 100 employees, 18% of its staff, mainly affecting the TV-style programming and FabFitFun Style teams, according to an article on Variety.
According to Variety, the company's co-founders and co-CEOs, Daniel and Michael Broukhim, and editor in chief, Katie Rosen Kitchens, released a statement:
...after several years of rapid growth, we are at a point where we need to sharpen our focus on the areas that drive the most value. As part of this effort, we've made the decision to pull back certain initiatives and streamline our core business efforts. As a result, we've had to make the extremely difficult decision to reduce the size of our team.
This decision wasn't made lightly and we are very grateful for the contributions that these departing individuals have made to our team and community.
In other news, FabFitFun announced it received $80 million in Series A funding and also hired its first chief marketing officer: Louisa Wee, who previously served as Netflix's vice president of marketing strategy and analysis and programmatic media buying, Variety reports.