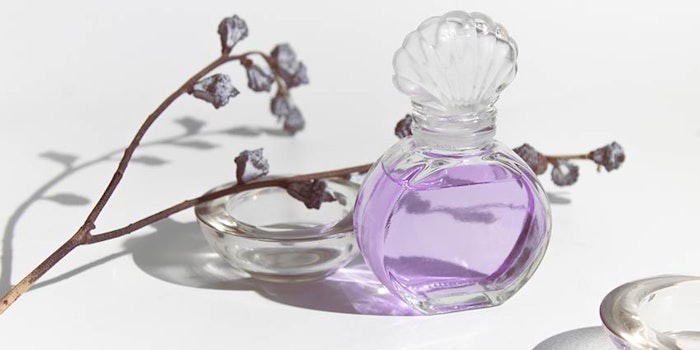 Inter Parfums, Inc. has provided a business update in connection with the evolving global health and business situation resulting from the COVID-19 pandemic. The update centers on the financial implications of the coronavirus outbreak, as well as the company withdrawing its 2020 guidance.
Previously: Inter Parfums' FY 2019 Sales Reach 'Record' $713.5 Million
Jean Madar, chairman and CEO of Inter Parfums, Inc., said the company has been taking action to ensure the safety of its staff and, when possible, its business partners, by taking the appropriate measures in compliance with public health recommendations.
He added that Inter Parfums' employees are working from home and the company has the capacity to withstand the business downturn and return to normal operations once the global health crisis is resolved.
Madar went on to say the company entered 2020 with $253 million in cash, cash equivalents and short-term investments, and $10.7 million of long-term debt. He said the company will tighten its belt when appropriate, with plans to minimize fixed expenses, but still intends to pay its quarterly dividend of $0.33 on time on April 15, 2020.
Due to the uncertainties tied to the coronavirus impact, Madar said the company has withdrawn its full-year guidance and will revisit the subject once gaining greater visibility of the situation.
"Operationally, we are preparing for increased demand in the post-COVID-19 environment, with business in Asia already showing signs of a comeback," Madar said. "Of note, we have seen a resumption of more normalized sales levels in South Korea and China, with internet sales especially strong. We are gearing up to be prepared to rapidly fill the distribution channels once the crisis is behind us. In that regard, we have maintained reasonable inventory levels of components and finished goods, and are gaining local market intelligence from our distributors and production capacity data from our suppliers."
Madar concluded, "Our company is fundamentally strong. We have every confidence that with our portfolio of prestige brands, financial wherewithal, global distribution network, and our dedicated staff and partners throughout the world, our business will once again grow and thrive. However, there remain many uncertainties resulting from the global health crisis and the concurrent business interruption, and we hope this is only a short-term situation."