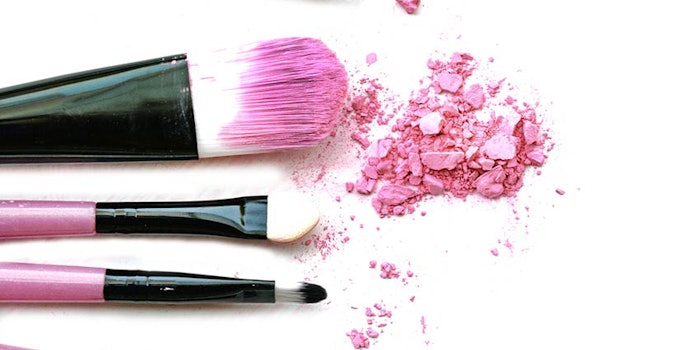 Online beauty marketplace MyGlamm has raised INR 13.5 Cr in a mix of debt, equity, and preference shares from venture capital company Trifecta Capital, according to an article on Inc42.
According to the ministry of corporate affairs (MCA) filings accessed by Inc42, MyGlamm has raised INR 12 Cr by allotting 120 debentures at a price of INR 10 Lakh per debenture to Trifecta.
Also, MyGlamm, which is based in India, has issued 81 preference shares and one equity share to Trifecta for INR 1.5 Cr and INR 187K respectively, according to the article. The price per share for this deal stood at INR 187K.