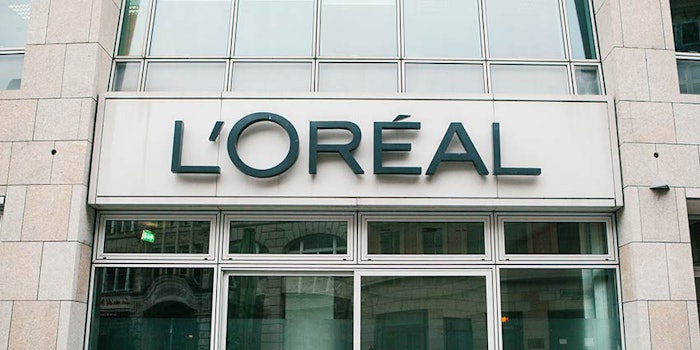 L'Oréal's board of directors has decided to postpone the Annual General Meeting, initially scheduled for April 21, 2020, due to the COVID-19 pandemic. The meeting is now set to take place June 30, 2020. The group will provide more information when it publishes its Q1 sales on April 16, 2020, and notes that sales over that period may drop by 5% compared to last year.

Related: 5 Cosmetic Giants Combating COVID-19
In due course, the board will determine the arrangements for the rescheduled meeting, as well as the dividend and its date of payment.
Related: L'Oréal's COVID-19 Solidarity Program
Additionally, regarding its 2020 guidance, as the pandemic has spread to all geographic areas and its impact on cosmetic consumption will be higher than initially forecast. This in turn means a higher impact affecting business in the coming months as well, even with signs of recovery in Chinese consumption.
All of L'Oréal teams are mobilized to enable the company to traverse this unprecedented crisis in the best possible way, and to re-accelerate as soon as conditions permit in each geographic zone.
The lack of visibility on the timing of an end to this health crisis led L'Oréal to suspend its guidance.