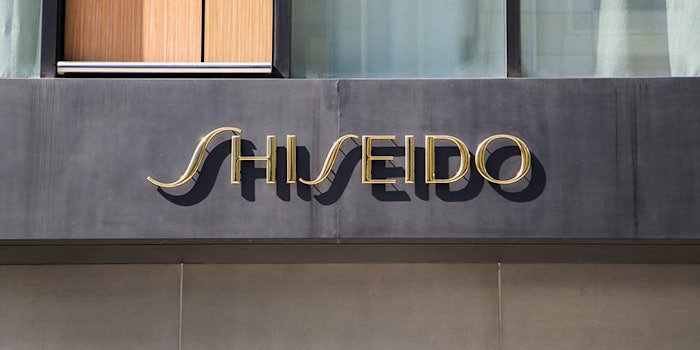 Shiseido Company, Ltd. is currently carefully examining the impact of the COVID-19 outbreak, and as the impact is not yet incorporated in its current 2020 business forecast, the company plans to disclose a revised outlook reflecting the impact by the end of the first quarter.
Previously: Shiseido Creates Baum to 'Coexist with Nature' 
In taking the countermeasures regarding the novel coronavirus outbreak, Shiseido has put the health and safety of its customers and employees first. At this difficult time, the company is also providing what support it can.
Previously: Shiseido Announces FY 2019 Results
On February 6, 2020, Shiseido launched the "Relay of Love Project." The company will reserve 1% of sales from Asian markets for this project. These funds will be used to support initiatives such as medical and infection prevention measures, provision of its products and volunteer activities to invigorate people.
While the business environment is still uncertain, the company will tackle this issue to achieve growth on a long term perspective.