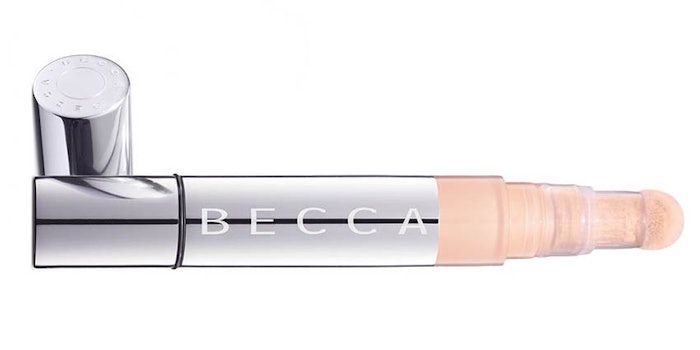 Becca Cosmetics is voluntarily recalling all shades of its Light Shifter Brightening Concealer after a brownish-black material identified as a common household mold was found on the sponge-tip applicator of some units. To date, no adverse reactions or injuries have been reported.
While this is unlikely to cause serious injury there is a potential risk of temporary skin and/or eye allergy and irritation.
Becca Cosmetics is conducting a voluntary recall with the knowledge of the U.S. Food and Drug Administration.
This product was manufactured in the United States and distributed nationwide. No other Becca Cosmetics products are affected by this issue.