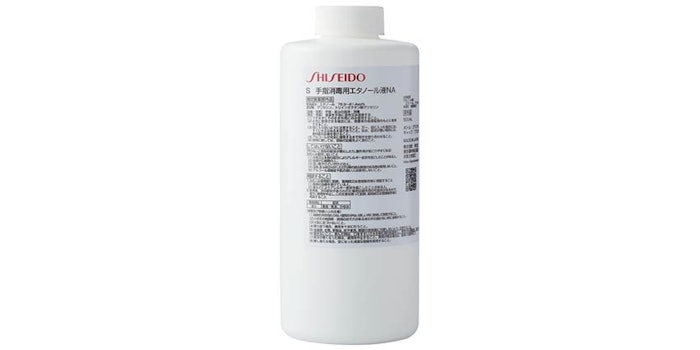 Shiseido has reported net sales ¥226.9 billion, a dtop of 17.1% year-over-year. China dropped 12% for the period but is recovering, while Japan sales experienced a 21% drop. Americas results dropped 9% for the period, with the biggest drop in March. This was partially offset by growth in e-commerce. Travel retail overall dropped 2% for the period, with Europe, the Middle East and Africa down 15%.
Operating profit totaled ¥6.5 Bn, with an operating profit margin of 2.9%. This represents a year-over-year decline of ¥32.4 billion, or 83.3%. EBITDA totaled ¥24.0 billion, representing an EBITDA margin of 10.6% (down 54.4% year-over-year).
Ipsa and Nars each fell just 6%, representing among the least impacted brands under the Shiseido umbrella. In the Americas, Drunk Elephant saw sales rise 14%, with e-commerce representing more than 50% of results. This represented a mid-30% growth rate for the recently acquired brand.
Shiseido reported that manufacturing is operating in some regions; in North America, manufacturing will re-open with limited capacity in May.
Looking ahead, the company says that it is "hard to foresee how and when the pandemic will end" and that it cannot predict the course of social restrictions, government policies/timelines for lifting restrictions or likelihood of a recession.