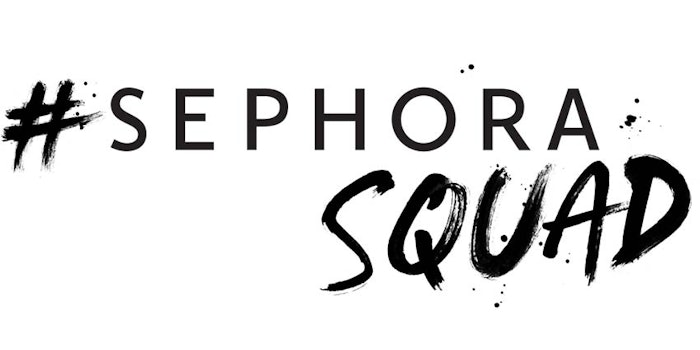 Sephora has announced the finalists for the #SephoraSquad; 62 influencers and Sephora employees across the United States and Canada remain in the running to be named to the brand's second #SephoraSquad. Finalists represent beauty lovers across all categories–makeup, skin care and hair.
Related: Sephora's Second Influencer #SephoraSquad Open for Submissions
The #SephoraSquad offers influencers–regardless of follower size–the opportunity to partner with Sephora, and support and amplify different retailer initiatives throughout the year.
Previously: Sephora x Tmall Global Launch Cross-border E-commerce Flagship
In addition to creating content, members will have the opportunity to foster peer and professional relationships, attend unique events, work with different brand partners and get exposure on Sephora's channels.
As #SephoraSquad members are content creators, the program provides employees with the tools, resources and training to help fuel their growth as influencers.
To aid in the selection process, Sephora extended its partnership with a select group of 2019 #SephoraSquad members, who joined a diverse panel of judges for choosing the 2020 finalists.