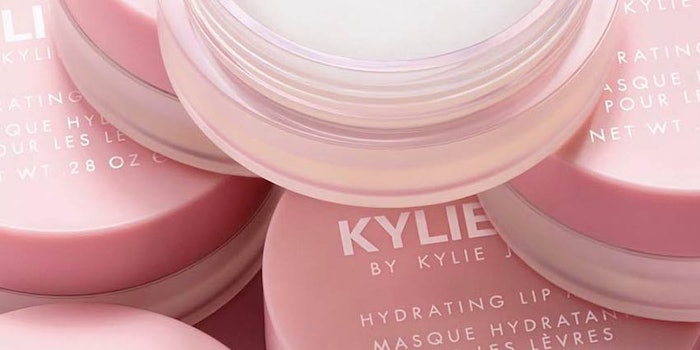 Following the allegations posed by Forbes regarding the legitimacy of Kylie Cosmetics' business value, Coty Inc. is under investigation by three separate law firms.
The firms, Federman & Sherwood, The Schall Law Firm and Rosen Law Firm, are reportedly investigating Coty to uncover possible violations of federal securities laws on behalf of the company's shareholders.
In addition, the appointed CEO of Kylie Cosmetics, Christoph Honnefelder, is stepping down from his responsibilities, according to a WWD article.
Honnefelder's departure reportedly pre-dated the allegations of Kylie Jenner falsifying her namesake business' size and earnings, the article stated.
Honnefelder joined the business in early 2020 after a 51% stake was sold to Coty for $600 million.
The article also shared a statement from Coty that read, "Simona Cattaneo, president Luxury Brands, is overseeing the expansion of the Kylie business for Coty. She assumes these responsibilities from Christoph Honnefelder, who announced to the senior team internally a number of weeks ago that he would not be assuming the role of CEO of Kylie Beauty for personal reasons."