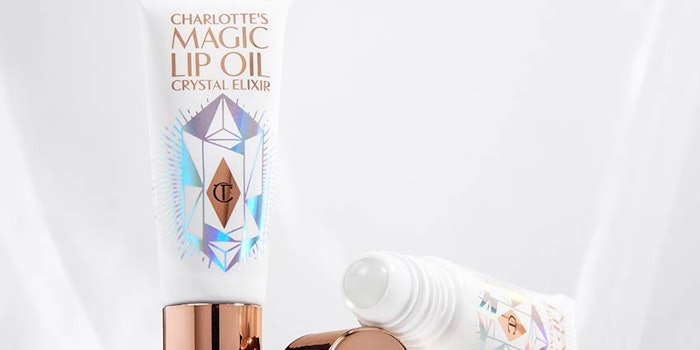 Puig has taken a majority stake in Charlotte Tilbury, while its namesake founder will retain a large but unspecified stake. The deal has been estimated to be worth about $1 billion. According to the Financial Times, Marc Puig, chairman and CEO of the company, said, "We are proud to welcome Charlotte Tilbury to our family, which marks a key milestone in our ambition to develop a strong makeup and skin care business."
PREVIOUSLY: A deal between Puig and Charlotte Tilbury could be happening sooner than we thought.
According to Bloomberg, Charlotte Tilbury is nearing a sale to Puig in a deal valuing the former at more than $1 billion. Puig is reportedly in talks to team up with BDT Capital Partners on the purchase.
The article cited "people familiar with the matter" as saying an agreement could be announced as early as this week; however, no final decisions have been made.
As previously reported, Puig and Unilever are competing to acquire the U.K.-based cosmetics company.
For the full article, please visit www.bloomberg.com.