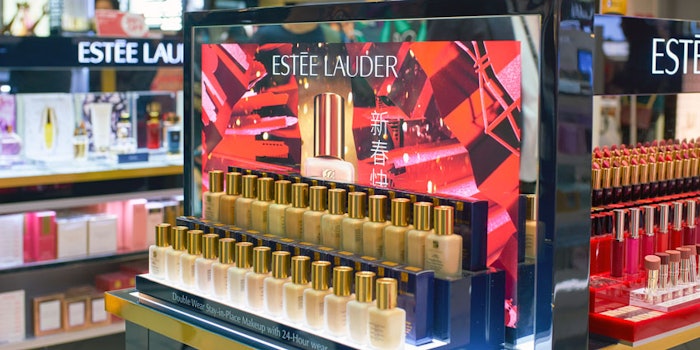 Estée Lauder employees have called to remove Ronald Lauder over his political contributions to President Donald Trump.
According to an article on www.businessinsider.com, in a letter sent to chairman William Lauder, more than 100 employees and staff have called for Ronald Lauder's removal.
The employees were also reportedly "disappointed over the company's lack of response towards ongoing protest against police violence."
The letter stated, "Ronald Lauder's involvement with the Estée Lauder Companies is damaging to our corporate values, our relationship with the black community, our relationship with this company's black employees and this company's legacy." 
For more information please visit www.businessinsider.com.