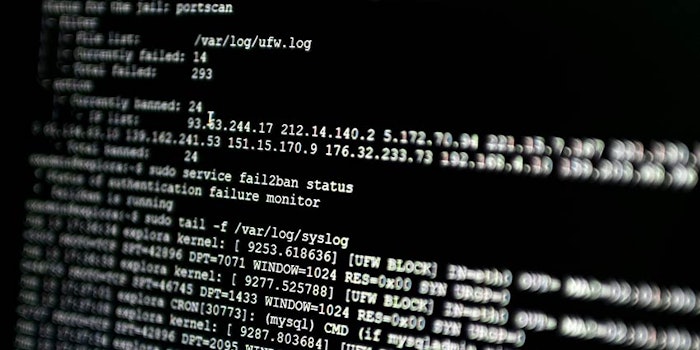 Avon, a subsidiary of Natura &Co, has suffered a cyberattack which has halted some of its systems, according to an article on the New York Times.
The incident has partially hit operations, however Natura &Co did not indicate how operations were affected and when the issue would be solved, the article states.
Natura &Co shares fell following the company's announcement.
The cyber attack affecting Avon follows a major data breach impacting 250,000 customers that Natura &Co suffered in May, 2020.