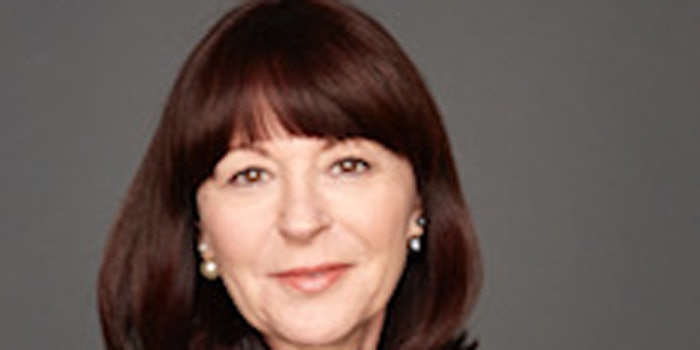 Beauty industry executive Pamela Baxter has joined MidOcean Partners firms as the operating partner and executive board member to further develop and execute the firm's growth strategy within the beauty, personal care and health and wellness space, the firm announced.
Further reading: Maroon Group Welcomes Account Manager
Baxter, who has more than 30 years of leadership experience spanning brand building, marketing, distribution, strategy and licensing, has reportedly been consistent at the forefront of change in the luxury beauty industry.
She most recently served as CEO of Bona Fide Beauty Lab, while previously also helping lead acquisition ventures, licensing initiatives and advising startups. Prior to Bona Fide, Baxter was president and CEO of Beauty Brands at LVMH North America, spent 23 years at The Estée Lauder Companies and served as global president to the newly formed Speciality Group.
"I've spent most of my career on the corporate side, but in recent years, I've worked with a  range of extremely promising indie startup brands through a beauty accelerator," Baxter said. "So many of them have excellent products and sound growth strategies, but need funding to get to the next level. MidOcean is the kind of firm that can truly provide what these companies need in terms of capital, knowledge and resources. I feel very fortunate to be joining this team of people who are so passionate about the success of their portfolio companies and who operate with such integrity both personally and professionally."