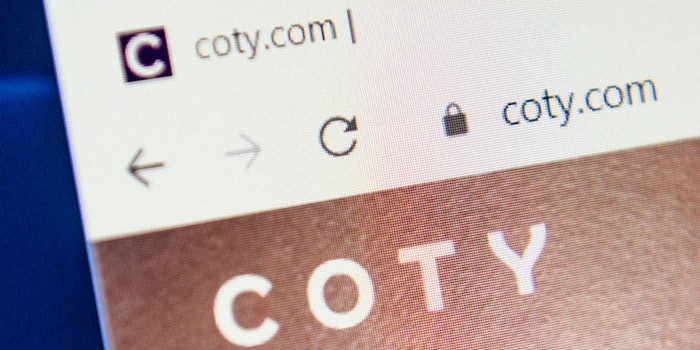 Coty has announced the addition of three members to its executive committee, effective September 1, 2020.
The new members will include Coty's newly appointed CEO, Sue Y. Nabi; Princess Anna of Bavaria, known as Anna von Bayern, who will join Coty as its corporate affairs officer; and Kristin Blazewicz, Coty's chief legal officer and general counsel. 
Peter Harf is the executive chairman of Coty.
Coty's Executive Committee will comprise five members:
Sue Y. Nabi, chief executive officer
Anna von Bayern, chief corporate affairs officer
Kristin Blazewicz, chief legal officer and general counsel
Pierre-André Terisse, chief operating officer and chief financial officer
Gordon von Bretten, chief transformation officer