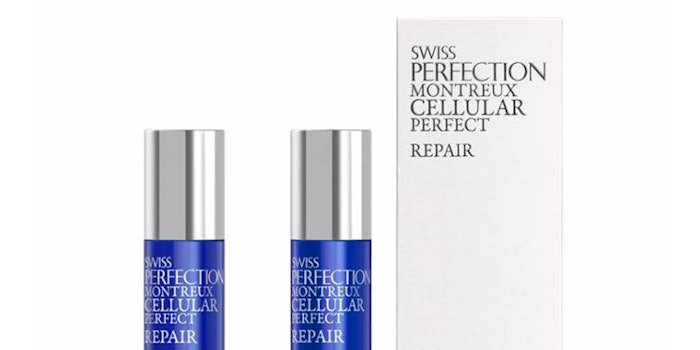 Korea's Shinsegae International has acquired Swiss Perfection an anti-aging brand based in Switzerland. Terms of the deal have not been disclosed, but could be valued in the "billions of won," per a media report.
The move comes days after Shinsegae International Inc. sold nearly 3.5 million shares (50%) of its equity holding in Shinsegae Intercos Korea Inc. to Italy's Intercos for $17.22 billion won.
This was the first big overseas acquisition for Shinsegae and is expected to move ahead in 2021, primarily by moving the brand from a spa-centric business to a business-to-consumer model and by expanding into the lucrative Chinese and travel markets. 
In addition, the purchase is expected to accelerate growth for Shinsegae's Vidi Vici and Yunjac brands.
Per the report: "The cosmetics business posted revenue of 62.7 billion won in 2017, which surged to 368 billion won in 2019."