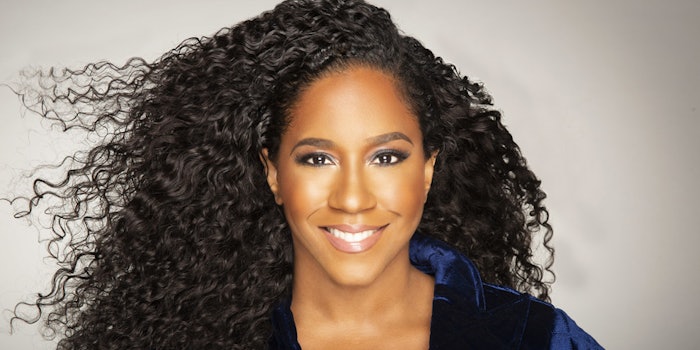 CURLS
Hair care brand Curls, along with its founder and CEO Mahisha Dellinger, is launching the Black Women Making Millions Academy: Mastering the Business, the Money, & the Mindset, in partnership with Beauty by Imagination.
Related: Credo For Change Opens 2021 Applications
The program's goal is to empower 25,000 Black-woman-owned businesses, for free, through MBA style courses, seminars, panels, presentations and workshops.
The virtual initiative will be held for two days every weekend between July 2021 through May 2022.
Curls founder and CEO Mahisha Dellinger said, "I'm excited about this initiative because it's about opening doors and building our communities. Black woman owned businesses are up over 300% but only 4% of us will make it to millionaire status because of a lack of resources and there's something wrong with that. I am starting the Black Women Making Millions Academy with the support of Beauty by Imagination because giving back is essential to who I am as a business leader, woman, wife and mother. I've had so many women reach out to me through email, DM and text asking for advice so I'm happy to be able to offer this program which will empower over 25,000 businesses–including their employees and families–and open new doors for so many. 'To whom much is given, much is expected' is a quote I strongly believe in and have always felt it's important to share what I've learned building and leading Curls for over 19 years. I have chosen to partner with Beauty by Imagination because they wholeheartedly support my vision to bring more education and resources to black businesses."