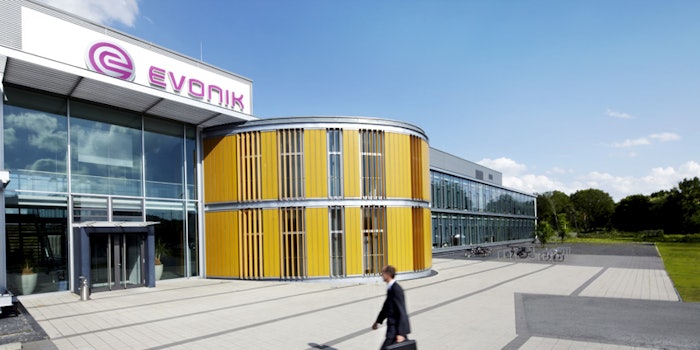 Evonik has signed a purchase agreement to acquire Infinitec Activos, with closing expected by July, 2021.
Related: Evonik Removes BHA/BHT Stabilizers for its Rovisome Retinol Moist Pro Revamp
Infinitec Activos focuses on the development and production of active delivery systems for cosmetic active ingredient applications.
The integration of Infinitec Activos into the care solutions business line reinforces Evonik's position as a sustainable specialties partner, while also further strengthening nutrition and care's technology platform. It also continues the portfolio shift of Evonik's life science division nutrition and care towards system solutions.
Evonik strengthens its existing active delivery business with seven additional proprietary delivery systems and enlarges its bio actives portfolio with several new natural-based active ingredients.
Alfonso Hidalgo, partner of Infinitec Activos S.L. said, "We are convinced that the synergies created will not only bring benefits to our customers and both companies, but also create new opportunities across the entire personal care and beauty market value chain."
Yann d'Hervé, head of Evonik's Care Solutions business line, said, "Proven active delivery systems offer great opportunities to innovate new cosmetic ingredients with scientifically proven claims. This allows our personal care customers to differentiate."