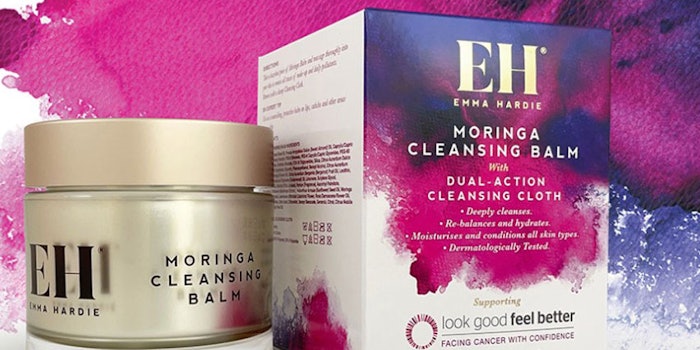 Creightons has reportedly acquired Emma Hardie Limited skin care brand, according to Kam City. The acquisition is said to be worth about £6.4 million. 
Previously: Report: Ieva Group Purchases Boudoir du Regard
Kam City reports that the acquisition "represented an important development" for Creightons, "with the addition of a premium skin care brand with an established consumer base."
Creightons noted that there are opportunities for extending Emma Hardie Limited's distribution in the U.K. market and overseas.