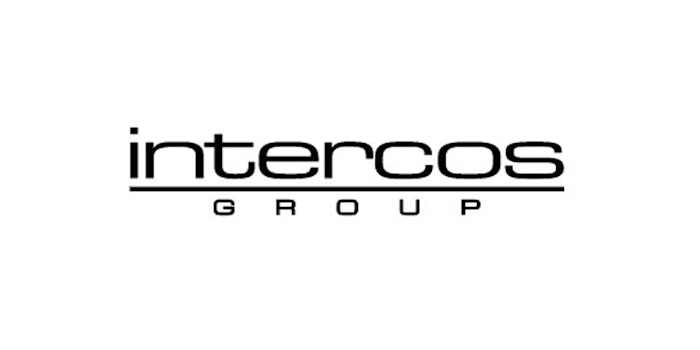 Similar to a deal announced by Natura in May, Intercos has announced that is has signed a sustainability-linked revolving facility agreement with Intesa Sanpaola for €30 million. 
The agreement is said to expire on December 31, 2024.
The financing identifies three environmental, social and governance (ESG) targets:
Renewable energy consumption
The acquisition of mica through sustainable sources
An overall ESG score assigned to Intercos Group by "EcoVadis Sas"
Intercos can use the financing for general needs, including sustainability projects.
Renato Semerari, CEO of Intercos Group, said: "Intercos has always payed attention to sustainability and, for several years, we have adopted initiatives that confirm our commitment for a responsible business along our entire production chain, from the supply of raw materials, up to the reduction of the environmental impacts of production plants. This innovative financing, related to ESG targets, fits perfectly with the strategy undertaken by Intercos Group in these years."