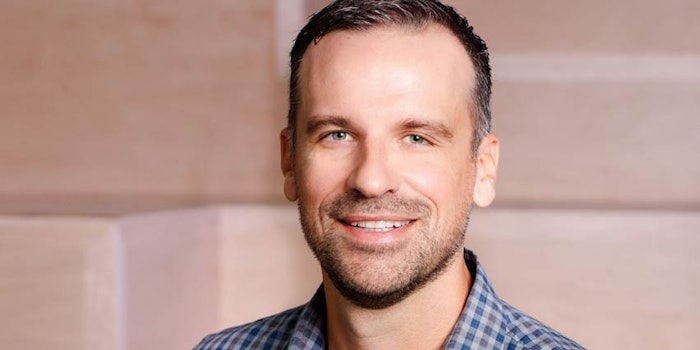 The Honest Company, which has launched an IPO, has appointed Pete Gerstberger as chief digital and strategy officer, effective October 4. 
Gerstberger will oversee the company's omnichannel strategy, leverating its Honest Omni-Analytics platform and insights to drive the digital business. He will also help shape growth initiatives, including licensing, partnerships and category development.
Event: The Honest Co. Joins Beauty Accelerate Virtual for a Discussion of Ethical Beauty
Gerstberger previously served as head of Amazon Key and VP and general manager at Ring.
"Pete's extensive experience across the digital, tech and product development disciplines makes him an invaluable addition to the team as we continue to strengthen our omnichannel strategy," said Nick Vlahos, The Honest Company CEO. "At Honest, we're committed to expanding our reach as the modern CPG company and our digital strategy is an integral part of how we do that."
"I am honored to join The Honest Company leadership team," said Gerstberger. "As a father of three, I have relied on Honest products for my family for years, and I am excited to have the opportunity to directly contribute to Honest's mission by driving innovation and growth across digital assets and channels."