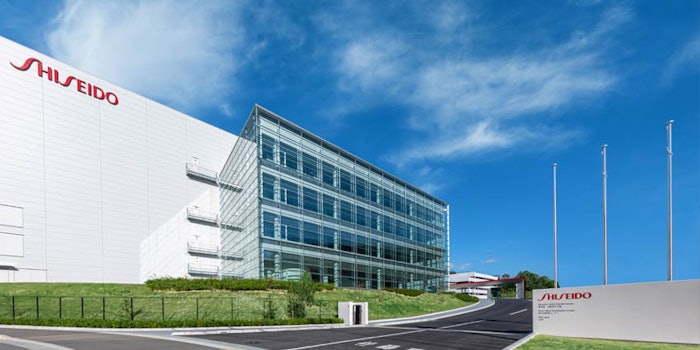 Shiseido has completed construction of the Osaka Ibaraki Factory and West Japan Distribution Center in Ibaraki City, Osaka Prefecture, Japan. The site, dedicated to skin care, also comprises logistics and a consumer center. Operations have now begun.
The site is designed to improve work efficiency from production to transportation, reducing transportation costs and environmental burdens, per Shiseido.
Report: Shiseido Sells Off Select Brands
The consumer center will foster customer feedback in manufacturing, while also offering factory tours for the public.
The Osaka Ibaraki Factory will lead the global production of Shiseido's skin beauty category. It will manufacture prestige skin care products, including the serum ULTIMUNE from the brand SHISEIDO, and the global luxury brand Clé de Peau Beauté.
The factory will boost its production capacity to approximately 160 million units from 2023 to meet future demand.