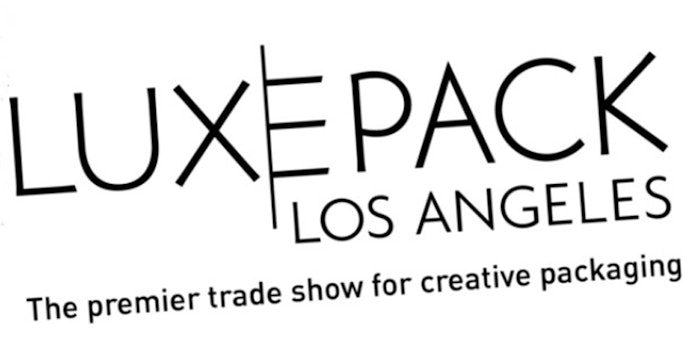 Luxe Pack Los Angeles has rescheduled its show, originally scheduled for December 9-10, 2021, to February 23-24, 2022 at the L.A. Convention Center.
Previously: in-cosmetics Global & Regional Events Postponed
Elevated design and sustainability will be the main themes across the 2022 show floor.
Luxe Pack Los Angeles will run concurrently with MakeUp in LosAngeles, the leading stage for makeup and skin care trends, showcasing ingredients, formulation, accessories and full-service innovations.