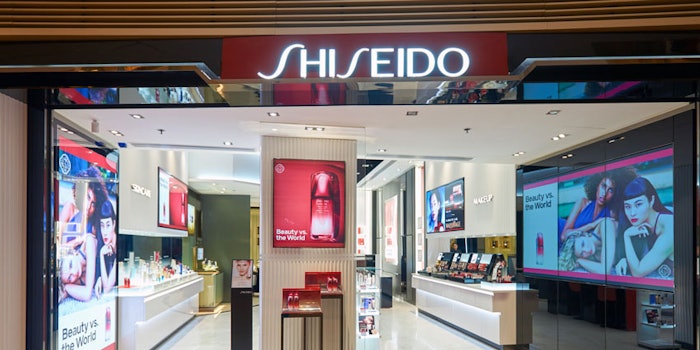 Shiseido is reportedly seeking to acquire skin care brands in the United States and Europe, the Financials Times reports.
In addition, the publication reports that Shiseido will explore markets in India and Africa "once the pandemic was under control."
The Financial Times states that Shiseido will expand its investments in digital technology and data analysis as a result of a growing consumer focus on wellness.
As previously reported in August 2021, Sheseido is selling the related assets of prestige makeup brands bareMinerals, BUXOM and Laura Mercier to Advent Internat­ional. 
Shiseido reportedly expects to return to a net profit of of ¥35.5bn this year, after suffering losses of ¥11.7bn in 2020.