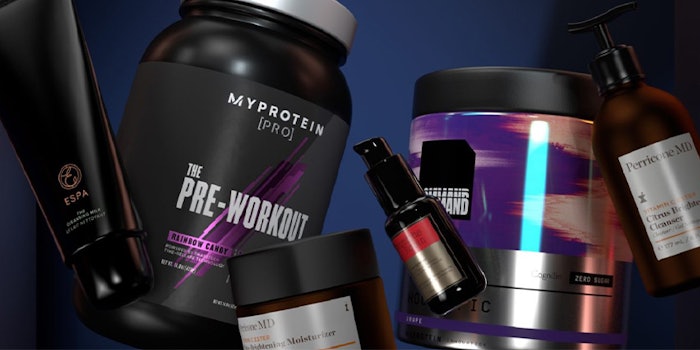 THG is reportedly appointing a new non-executive chair to its board, which would "put the group in line with best practice, as recommended by the Corporate Governance Code" and help THG prepare for a listing on the main London Stock Exchange, according to The Guardian.
According to the publication, more than £800m was wiped off the value of THG, citing profit margins would be "squeezed by currency changes."
Co-founder Matt Moulding appointed the headhunter Russell Reynolds to search for a non-executive chair.