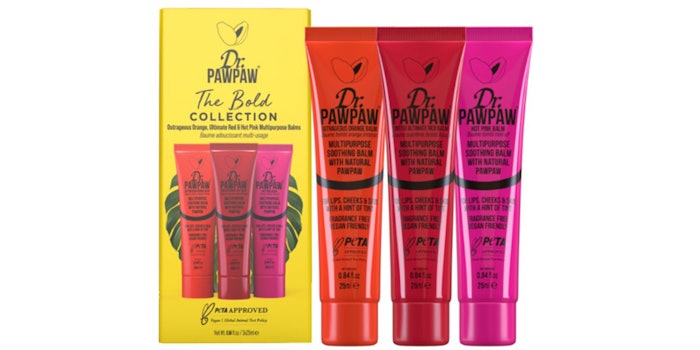 Dr. Pawpaw has received a £2 million investment from HSBC UK to reportedly "keep up with rising demand across their product portfolio," according to Gramersi.
Previously: Vagaro Achieves $1 Billion Valuation With Investment
Founded in 2013 by Johnny and Pauline Paterson, the beauty brand reportedly launched the U.K.'s first balm using papaya fruit. 
Dr. Pawpaw donates a percentage of its profits each year to Teenage Cancer Trust.