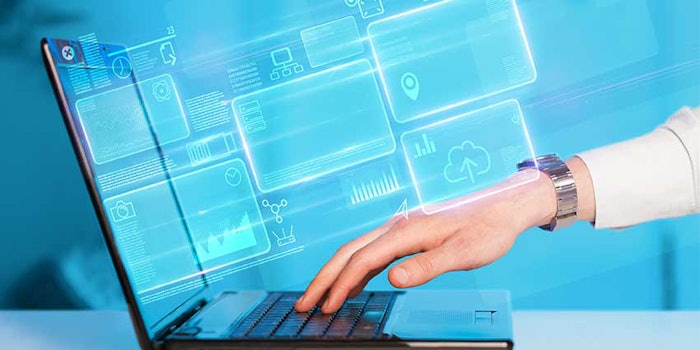 ID 135915844 © Ratz Attila | Dreamstime.com
Credo announced it will collaborate with ChemFORWARD as a codesign partner to reportedly build a 'useful and trusted repository of data on chemical hazards and safer alternatives,' to help brands find ingredients, packaging and suppliers that meet their standards.
Related: Formulation Database to Accelerate Product Development
Based on this partnership, ChemFORWARD has included Credo's restricted substances, known as The Dirty List, in the database, which offers subscribers a list of ingredients linked to health or environmental issues. This joint effort will facilitate Credo's collaboration with its brands to boost supply chain transparency, the adoption of chemicals management, and assessments and safer substitutions.
ChemFORWARD's codesign partners are said to "share a commitment to creating a marketplace where cosmetic chemistry is safer and the potential for circular design is fully realized." Credo's participation aims to help transform affordable, trustworthy, verified and actionable chemical hazard data to offer a platform for informed decision-making.
"Credo connects our brand partners and product formulators with platforms such as ChemFORWARD so that they can comply with The Dirty List and go beyond it," said Mia Davis, director of environmental and social responsibility at Credo. "We want the products on shelves to use ingredients that have been assessed for safety and environmental impact. ChemFORWARD makes it easier for our brands to manage chemicals and improve products for their customers and the planet."
"Adding The Dirty List to our globally harmonized repository of safer alternatives makes it even easier for brands, formulators and other decision makers in beauty and personal care to eliminate chemicals of concern, avoid regrettable substitutions and design safer from the beginning," said Stacy Glass, ChemFORWARD's executive director. "By strengthening our work with the partnership of a leader like Credo, we can make even more progress toward ending toxic chemical exposure and advancing health equity."
Previously: Experts Added to Credo's Clean Beauty Council