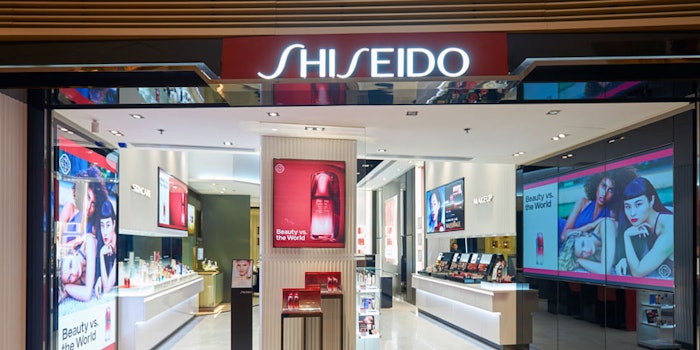 Shiseido has announced its fiscal year 2020 results, which showed net sales at 920,888 billion yen, compared to 1,131,547 billion yen in 2019, representing an 18.6% decrease.
Previously: Shiseido Revises FY 2020 Consolidated Forecast
The company reported an operating profit of 14,963 billion yen, an 86.9% decrease as compared to the previous year. Shiseido's net profit per share resulted in a loss of 29.19 million yen, compared to 184.18 million yen in 2019.
Total assets decreased by 14.6 billion yen from the end of the previous fiscal year to 1,204.2 billion yen.
This was attributable to a decline in current assets due to a drop in sales as a result of the spread of COVID-19 and a decline in deferred tax assets due to the revision of the retirement benefit plan for the company and some of its subsidiaries in Japan, while fixed assets increased mainly due to investment in property, plants and equipment.
Consolidated operating margin was 1.6%, consolidated return on equity (ROE) was negative 2.4%, and consolidated return on invested capital (ROIC) was 1.3%.