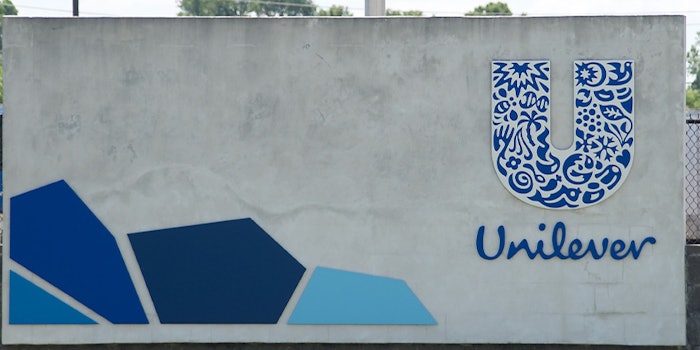 Unilever USA has announced its role as an official sponsor of Bid Black, a free curated database of Black creative talent and filmmakers.
Related: Unilever Full-year 2020 Results
The nonprofit's mission is to shine a spotlight on Black production talent in the advertising industry and to create more opportunities for Black creators to bid on commercial jobs by increasing awareness and access to Black directors, cinematographers, editors, colorists, and more.
Unilever's financial support will allow Bid Black to expand its impact and help foster Black voices in storytelling.
Bid Black's platform will enable Unilever to increase work with Black creators as well as make progress on the company's recently-announced commitments to help build a more equitable and inclusive society.
Rob Master, vice president of media and digital engagement at Unilever North America, said, "Unilever has always been an advocate for diversity and inclusion and we're taking immediate action against our new commitments. Our work with Bid Black will help us continue to advance under-represented communities in our advertising and production process as well nurture the most creative talent."
"Through sponsorship and collaboration with organizations who share the same future vision of the world, we can expand our impact more effectively and actualize our core mission," said Bid Black founder Sydni Chustz in a recent edition of the organization's Village Newsletter.