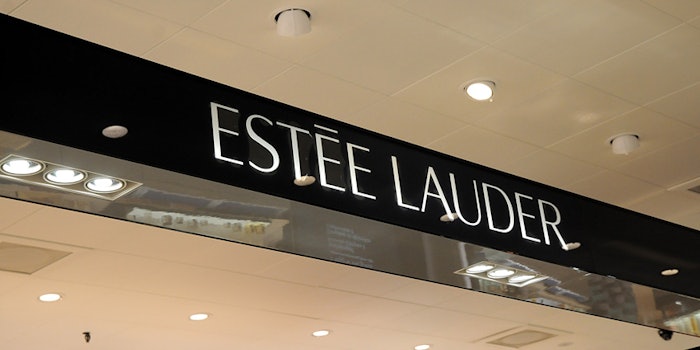 The Estée Lauder Comanies has announced the offering and pricing of $600 million of senior notes, due 2031.
Previously: Estée Lauder Takes Majority Ownership in Deciem
Estée Lauder reportedly will use the net proceeds from the offering for funding a portion of the purchase price to increase its investment in Deciem Beauty Group Inc., pay for operating expenses, generate working capital, and address capital expenditures and redemption and repayment of short-term or long-term borrowings, including refinancing the 1.700% senior notes due May 10, 2021.
The offering was made pursuant to an effective registration statement filed by The Estée Lauder Companies Inc. with the Securities and Exchange Commission and effective as of May 21, 2018. The closing of the offering is expected to occur on or about March 4, 2021.
BofA Securities, Inc., BNP Paribas Securities Corp., Goldman Sachs & Co. LLC, Citigroup Global Markets Inc., J.P. Morgan Securities LLC and MUFG Securities Americas Inc. are the joint book-running managers for the offering.