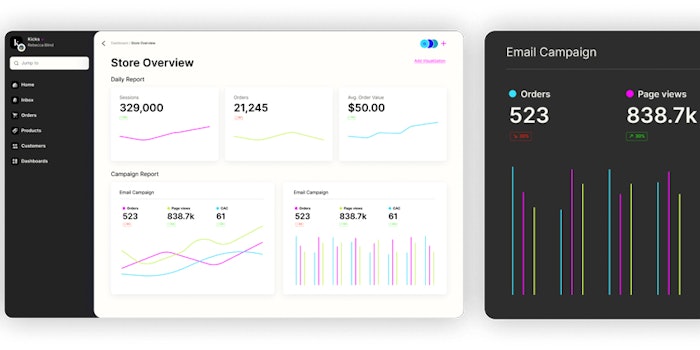 Chord (formerly Arfa) has raised $18 million in series A investment funding led by Eclipse Ventures, and acquired the business intelligence platform, Yaguara. As part of the move, Chord will no longer incubate brands and will instead offer its e-commerce and data tools to brands. Yaguara enhances this offering.

Related: Sakara Life Announces $15 million Series B Investment
The funding will go toward developing more technology and data products to help entrepreneurs, as well as to support company growth. 
Eclipse joins investors including Foundation Capital, WhiteStar Capital, Forerunner Ventures, Index Ventures and Thrive Capital, as well as angel investors from the commerce world, most notably Will Gaybrick of Stripe, and the founders of D2C brands such as Allbirds, Harry's and Warby Parker.
Bryan Mahoney, CEO at Chord, said, "We firmly believe that the future of commerce is a combination of a pioneering approach to headless commerce and a robust integrated data component. We are thrilled about Chord's momentum and the opportunity to provide brands with customized digital-customer experiences and deep customer insights across any channel and in any region, at the lowest possible cost of ownership. This acquisition and rebrand is just the beginning of building the foundation for commerce-as-a-service for mid-market and emerging brands."
Henry Davis, chairman and COO at Chord, said, "We are about to see the re-platforming of the entire commerce industry. There will be many more brands serving more people in new and exciting ways. They need technology to empower them, not to create structural roadblocks that inhibit their creativity. We are excited to offer these brands best-in-class tech and data tools that have hitherto been available only to the richest of companies. A new generation of D2C companies is looking to stand out in a sea of blandness. We offer them the tech and data tools to ensure they can, while allowing them to focus on what they do best–building products and brands, not tech and data."