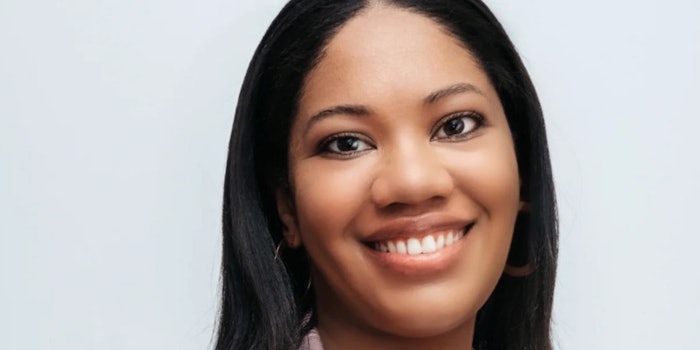 Glossier has announced that Kleo Mack will be vice president of brand, effective April 19, 2021.
Mack will lead the growth and evolution of Glossier's global brand, overseeing the brand's marketing, brand strategy, consumer insights and social media teams.
In her most recent role, Mack served as VP of corporate strategic marketing at L'Oréal. Prior to that, she spearheaded IT Cosmetics' European launch, and held various U.S. marketing positions at brands like Tarte Cosmetics and Pureology.
Ali Weiss, SVP of marketing, said: "Kleo is joining as Glossier's first VP of brand at a time when this function has never been more exciting or important. We're on a mission to inspire everyone to find joy and confidence in their personal beauty style, and core to that effort is introducing Glossier to more people in more places. We're just getting started: today, we have millions of customers across seven countries, and two in five women ages 18-34 in the U.S. have heard of Glossier. Kleo's creativity and appetite for scale make her an ideal leader as we become an increasingly global company and bring new offline and digital experiences to life this year and in years to come."