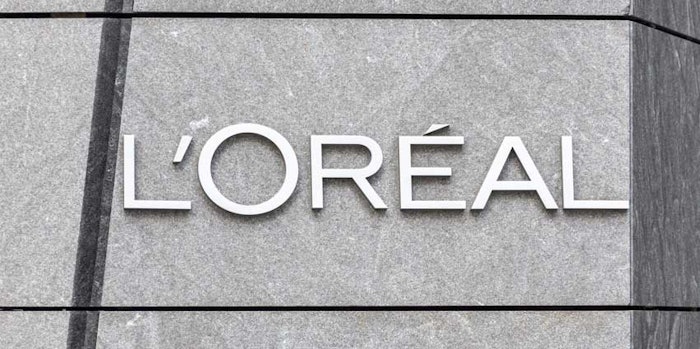 L'Oréal has appointed Nicolas Hieronimus CEO, succeeding Jean-Paul Agon, effective May 1, 2021.
Agon has been CEO of L'Oréal since 2006. He announced he would step down from his role in July 2020. Agon will continue to fulfull the role of chairman of the board of directors. 
Further reading: L'Oreal's 2030 Sustainability Goals
Hieronimus, who has been with L'Oréal for 34 years, will become the sixth CEO since the company was founded in 1909.
The board of directors also renewed the term of office as directors of Françoise Bettencourt Meyers, Paul Bulcke and Virginie Morgon for a four-year term.
In addition, Alexandre Ricard was appointed for a four-year term.