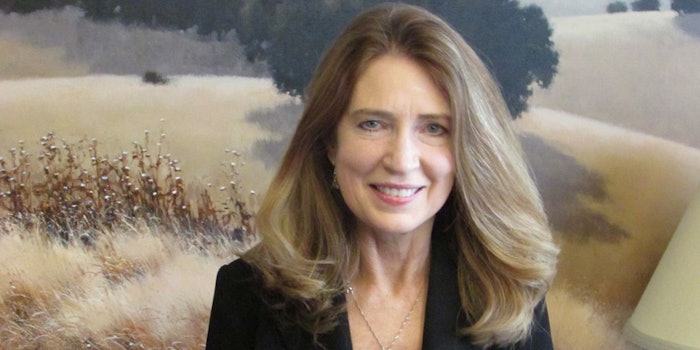 Angus Chemical Company has announced the appointment of Kathleen Havelka, Ph.D., as vice president of research and development (R&D).
Related: L'Oréal Names Asmita Dubey Chief Digital Officer
Havelka has more than 25 year of experience in leadership roles at multinational specialty chemical and industrial products organizations. She joins Angus from Fuchs Lubricants Company where she most recently served as senior director of R&D and quality control. 
Havelka succeeds David Green, Ph.D., who will retire at the end of April 2021 after 25 years of service with the company. 
The announcement was made by Angus president and CEO David Neuberger, to whom Havelka will report.
Neuberger said, "Kathleen has an impressive track record of leading innovation, driving the introduction of new technologies, fostering collaboration and finding improved technical solutions to support growth. She brings a deep understanding of the strategic end markets we serve, as well as the diversified needs of our customers around the world. I look forward to the addition of Kathleen's experience and scientific expertise to the Angus Leadership Team."
Neuberger added, "Dave has made significant contributions to Angus and our customers over the past 25 years through his deep understanding and passion for Angus chemistries and their limitless potential. I am deeply grateful for his dedication and leadership during a very transformative time for the company and wish him a long, happy and healthy retirement."