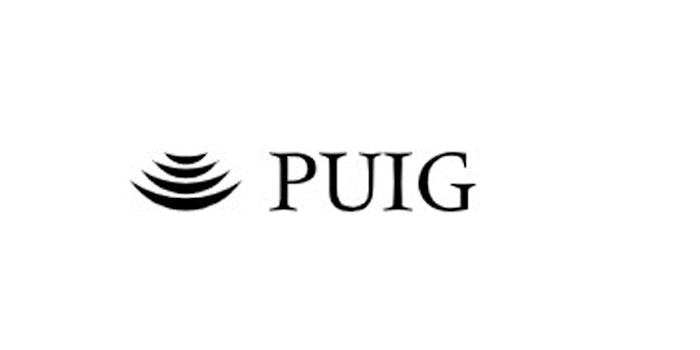 Puig has announced its 2020 financial report that shows it achieved net revenues of 1.53 billion euros, which represented a 32% decrease on a like-for-like basis compared with 2019.
Previously: Interparfums Q1 2021 Sales
Since January 1, 2021, following the incorporation of the brands Uriage, Apivita and the company's 50% stake in Isdin, Puig has reorganized its business structure into three divisions: Beauty and Fashion Division, Charlotte Tilbury and Derma Division.
As a result of the restructure, Puig is aiming to exceed revenues of €3.0 billion in 2023 and reach €4.5 billion in 2025 by doubling current turnover in 2023 and tripling it in 2025.