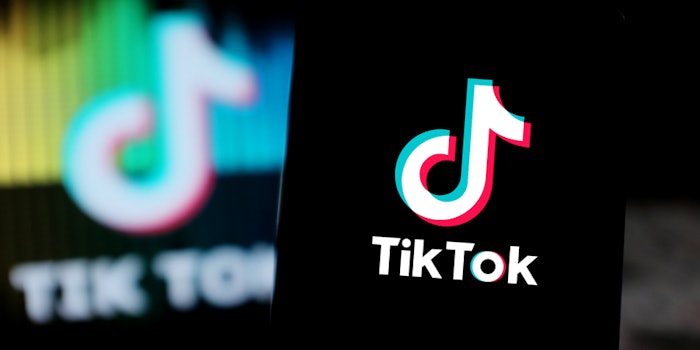 Social Native has joined Tik Tok's marketing partner program as a creative partner, delivering brands access to content from Tik Tok creators.
Related: Study: Tik Tok's Influence on Skin Care
Social Native aims tap into the global creator economy and utilize native Tik Tok creators to make branded content that matches pace with how quickly its audience consumes it.
This content can be organically posted by creators, as well as leveraged by the brand through ads and on its own Tik Tok account.
David Shadpour, founder and CEO of Social Native said, "The sheer volume of content that brands need to create to be successful on Tik Tok can be daunting, even to experienced marketing teams. With our massive pool of creators who know exactly how to cater to this audience, we can help generate native content that truly resonates with this rapidly growing crowd."
Melissa Yang, head of ecosystem partnerships, Tik Tok said, "Through Tik Tok For Business, we're building new opportunities for marketers to be creative storytellers and meaningfully engage with the Tik Tok community. We're thrilled to collaborate with some of the most strategic and trusted leaders in the advertising industry and continue giving marketers access to more tools to successfully create, measure and optimize ad campaigns on Tik Tok."
Liz Montiel, VP of partnerships and business development at Social Native said, "Our partnership with Tik Tok has already shown proven results for brands looking to reach an audience that plays by different rules. With our relationship poised to grow stronger, we are excited to showcase how we can help brands integrate Tik Tok more fully into their social strategy."