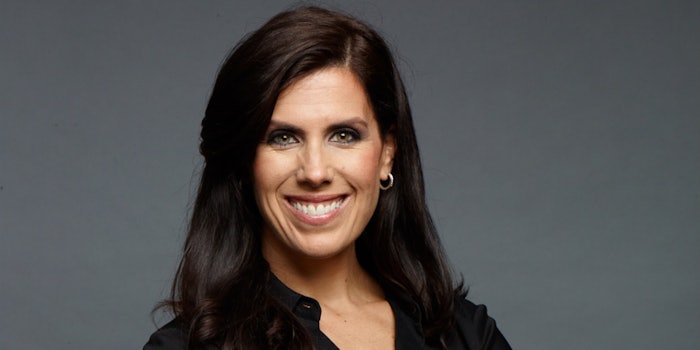 Alpyn Beauty has announced the hire of Nance Hastings as the company's president.
Related: Estée Lauder Appoints Meridith Webster to Lead Communications
In her role, Hastings will assist in expanding the business of Alpyn Beauty while also helping to continue its mission of producing sustainable wild-harvested products while reducing its carbon footprint.
Hastings is a senior executive with more than 25 years of experience in the beauty industry with brands such as Clinique and Estee Lauder. While building the Tom Ford Beauty brand, Hastings also integrated By Killian and Editions de Parfum Frederic Malle into Estee Lauder Companies.
Hastings said, "I am excited to contribute to the incredible journey that Kendra has started. We will develop full funnel marketing campaigns that leverage our social and digital platforms to attract new and reward our loyal consumer base. Additionally we will launch a strong innovation pipeline, while we leverage our existing hero products and franchises. Our third building block encompasses additional channel and geographic distribution with new DTC opportunities, key retailer partnerships and expansion internationally."