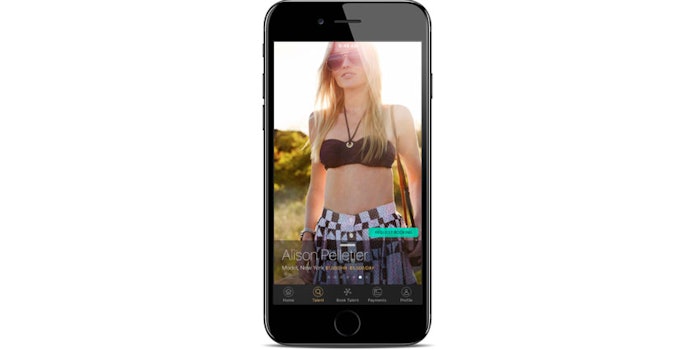 Agent Inc., a mobile app intended to change the model-booking process by incorporating a level of transparency and protection, is yet another example of how the empowerment movement is affecting the beauty and personal care industry. 
After becoming aware of the challenges that modeling industry professionals often face, including late pay and sexual misconduct, CEO Mark Willingham wanted to create a way to empower models. The app gives models the ability to manage their own career and receive payments on the same day, while companies can utilize the app's granular filters to search for modeling talent. 
Agent Inc. features include:
Criminal background and sex offender checks on users to ensure safety;
24-hour full support for any issues that may arise for models on shoots;
A streamlined process for model searching, booking and scheduling;
Secure and immediate payment; and
Ratings and reviews on models and companies.
For more information, check out this video on www.cheddar.com.