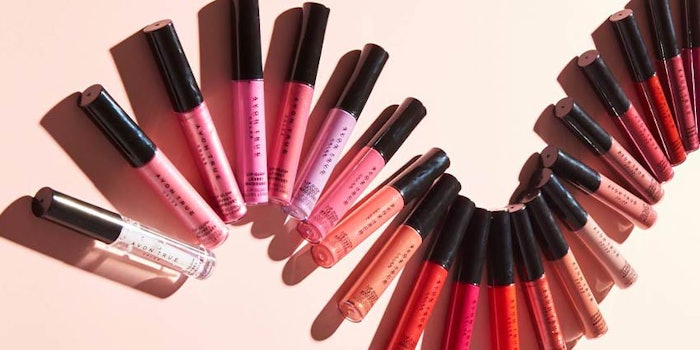 @avon/ via Facebook.com
Avon has announced new appointments in global brand marketing.
Anna Chokina will serve as vice president, global brand marketing, skincare and personal care, effective Sept. 24, 2018. Chokina most recently served as general manager, Russia at L'Oreal Paris, where she oversaw successful brand strategy development and led the business to consecutive years of growth. She also brings consumer goods experience to the role, having previously held positions in the feminine care and snacks categories at Procter & Gamble and PepsiCo, respectively.
Related: [update] Avon, Emotions and the Future of Beauty
Elena Degtyareva has been named vice president, global fashion and home. She currently holds the position of vice president, global marketing operations. In her new role, she will be responsible for growing the company's fashion and home business, which currently delivers a quarter of its global revenue. Degtyareva has 20 years of experience working with beauty and fashion brands and has held various roles in strategic and operational positions.
"We are excited for Anna to join the Avon  team and for Elena to take on her new assignment. They each have deep category and beauty experience and will drive to restore growth in our categories. Further, these appointments are a testament to our commitment both to develop our winning category strategies and to drive operational excellence across all categories and regions as part of our turnaround plans," said Jonathan Myers, chief operating officer. "We are confident that these leaders will help Avon to better deliver fast-beauty to our Representatives and consumers and drive growth in core areas."