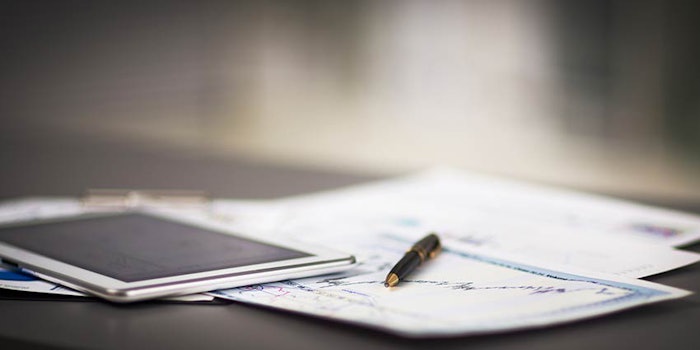 Avon has announced results for Q2 2018.
Total reportable segment revenue decreased 3% to $1.3 billion, and total revenue for Avon Products, Inc., at $1.4 billion, saw a 3% decrease. Active Representatives declined 4%, driven by decreases in South Latin America—primarily Brazil—as well as Europe, North Latin America and the Middle East and Africa.
Revenue in Europe and the Middle East and Africa increased 1%; revenue was down 5% and 3% in Russia and the U.K., respectively. In South Latin America, where revenue decreased 8%, revenue in Brazil was down 13%. North Latin American revenue remained relatively unchanged (with a 2% revenue increase in Mexico), while revenue in Asia Pacific was down 1%.
Related: [update] Avon, Emotions and the Future of Beauty
CEO Jan Zijderveld: "Entering my seventh month at Avon, I am encouraged by improved revenue growth in 3 of our top 5 markets and the promising trends we are seeing across the majority of the rest of our business. This is underpinned by our improving service quality and operational efficiencies, and in turn reflected in our higher operating margin. However, we are not yet satisfied with the overall operating results of the quarter.
The senior leadership team and I continue to focus on immediate corrective priorities, while also finalizing plans for Avon's long-term success. We are prioritizing achieving profitable, sustainable topline growth by focusing on our Representative experience and satisfaction through enhanced training for 500,000 representatives in the second half, as well as new sales incentives programs, better service and improved forecasting. We are becoming more agile, halving the time to bring on-trend products to market with over 200 expected to launch in the second half. We will support our second half global launches with an additional $30 million of advertising and marketing spend. And, finally, we are placing digital at the center of all actions to drive our future progress, enhancing our digital and e-commerce capabilities through initiatives such as our new mobile e-brochure, which is locally customizable and distributed via social media. This is an important first step to build a digital social selling beauty company.
Importantly, Avon is rapidly injecting new talent and capabilities into the business, most notably a new chief digital officer and three new general managers in our top markets, while we continue to institute a performance culture through increased accountability, agility and speed of execution."