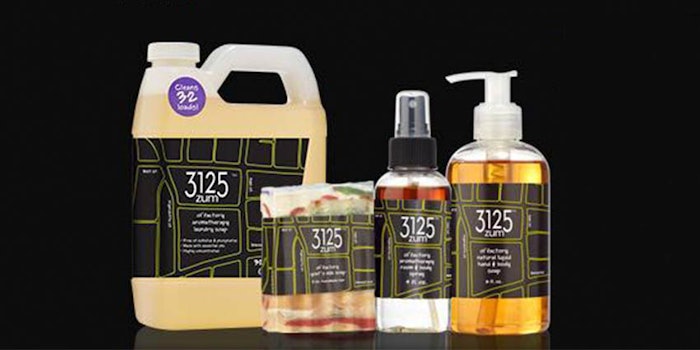 @ZumBarSoap/ via Facebook.com
Private equity firm Hammond, Kennedy, Whitney & Company Inc., (HKW) has acquired Indigo Wild, a Kansas City, Mo.-based manufacturer and distributor of bath, skin, home and cleaning products, reports the PE Hub Network.
Indigo Wild, founded by Emily Voth in 1996, is best known for its Zum product line and Zum Bar goat's milk soap. It distributes its products through grocery, specialty, e-commerce and direct-to-consumer channels.
Related: Retailers Are Jumping on the Wellness Trend
"We are so excited about our future with HKW, their knowledge and experience in the consumer products category can place more plant-based products in the hands of more people… and continue spreading the Indigo Wild mojo," Voth told the publication. "HKW is a great group with a partnership mentality. They respect the verve of Zum peeps, our culture, and the power of plants that create the Zum Magic; which is the primary reason we partnered with them."
John Carsello, partner at HKW, added: "Indigo Wild represents an ideal fit for HKW and our investment approach. The business aligns seamlessly into HKW's health and wellness sector focus and also has a tremendous track record of growth, customer loyalty, and product innovation. Indigo Wild is led by a passionate and spirited founder in Emily Voth, her impressive management team, and a host of innovative employees. We are thrilled Emily chose to partner with HKW as Indigo Wild enters its next phase in the health and wellness sector."