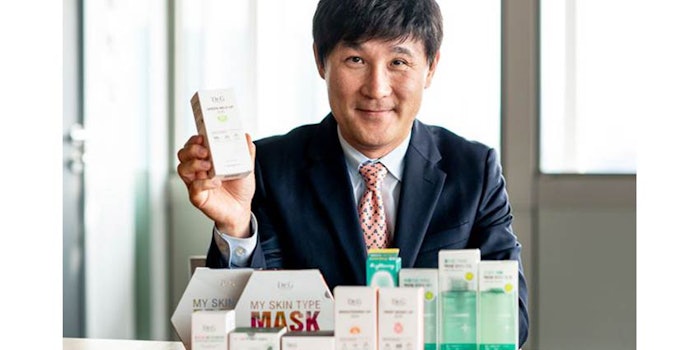 The Mibelle Group has announced its acquisition of Gowoonsesang Cosmetics Co., Ltd.
Gowoonsesang specializes in dermocosmetics, including its Dr. G brand. Founded by dermatologist Gun-Young Ahn, MD, in 2000, the Dr. G brand offers a range of dermatological cosmetics products and services. It exports to more than 30 countries, and in 2017 it generated turnover of 28 million Swiss francs. The company's 60 staff will join The Mibelle Group.
Related: Special Report: Decoding Asian Beauty Ideals, Products and Trends
The move is part of the Mibelle Group's strategy to access Asian markets, technologies and business models. "With the "Dr. G" brand, we are entering one of the most important international skin care markets. The Mibelle Group is also supporting the Migros Group's health strategy with new competency in dermocosmetics," said Luigi Pedrocchi, CEO of the Mibelle Group.