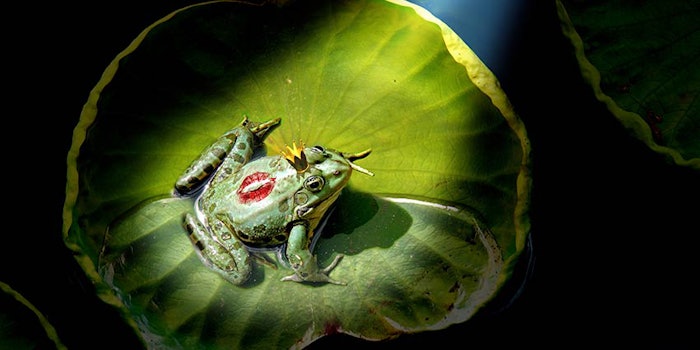 Mergers and acquisitions can be a lot like dating; finding the right fit can take a lot of time, effort and sifting through non-starters—just ask Unilever's beauty and personal care unit.
"We're on a ten-to-one ratio of frogs we have to kiss to find the occasional prince or princess," Alan Jope, president of beauty and personal care, said at a conference hosted by Barclays.
Per a report in Reuters, Jope has approved more than 130 "licenses to hunt;" over the last four years 13 have resulted in acquisition, including Hourglass and Dollar Shave Club. Since 2015, Unilever has completed 24 acquisitions overall.
The company has also launched seven home-grown beauty and personal care brands over the last year and a half—including Love Beauty and Planet—and has more than a dozen on the horizon.