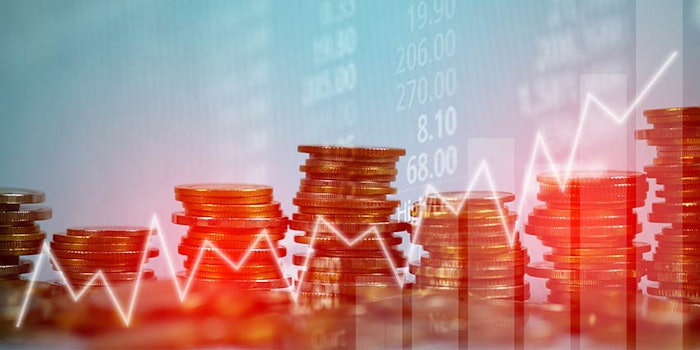 Brazil's Natura Cosmeticos has approached Avon Products about a potential takeover, reports the Wall Street Journal.
The talks "aren't serious," according to the publication, as the company is primarily focused on turning around its business. Hours after the news, however, Avon shares jumped 15.4%.
Natura—which, like Avon, sells its products through a direct sales force—says there are "no negotiations in progress" when it comes to a possible Avon acquisition.  
Related: [update] Avon, Emotions and the Future of Beauty
Update: At its 2018 Investors Day, held in London, Avon presented financial initiatives and investment targets by 2021. The company's priorities include rebooting its direct selling proposition, modernizing the brand, increasing digital and e-commerce capabilities and "driving a performance-led culture."
Cost savings—which, by 2021, are targeted to total $400 million—will be generated from four primary sources:
Manufacturing and sourcing
Distribution and general/administrative
Back office
Revenue management, interest and tax
Investments in commercial initiatives and digital & IT infrastructure, potentially totaling $300 million, will be allocated towards:
Commercial initiatives, including re-investment in representative training and recognition, brand modernization initiatives, restoring competitiveness, and new categories and markets
Digital & IT infrastructure initiatives, including modernized system environment, digital talent and digital tools and analytics
"We believe that our strategy to Open Up Avon will enable the Company to stabilize our financial results and achieve our goals of low-single digit revenue growth and low double-digit margins by 2021, delivering on our commitment to shareholders," said Jan Zijderveld, CEO. "We believe that being 'Fit for Purpose' across our manufacturing, distribution and back office structures can yield substantial savings that can be prudently reallocated to fuel innovation, important infrastructure improvements and ultimately grow our business."