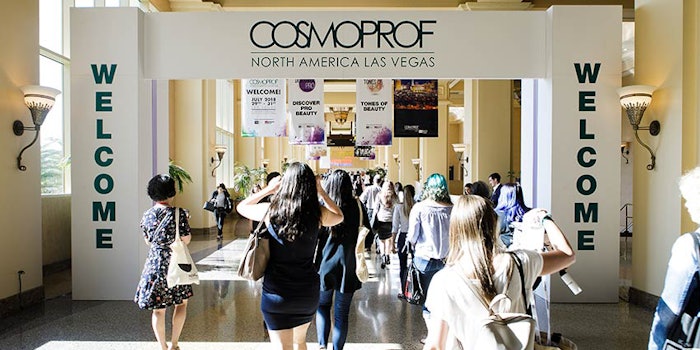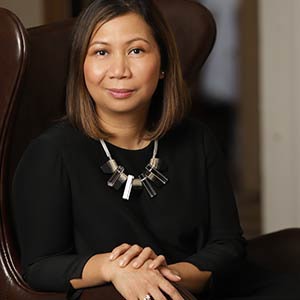 BolognaFiere Cosmoprof has announced that Liza Rapay has been named head of North America marketing, to run Cosmoprof Las Vegas (CPNA) in partnership with the Professional Beauty Association.
Rapay will spearhead all North American marketing operations and functions, based out of the Cosmoprof North America office in New York.
Previously, she served as North America marketing director for Clinique, where she was tasked with managing several aspects of marketing including trade, media, CRM and coop advertising. She also held the role of key account marketing director.
Related: [video] Cosmoprof Worldwide Bologna 2018 Breaks Records
"I am delighted to appoint Liza Rapay to head up CPNA," said BolognaFiere SpA chairman Gianpiero Calzoari. "She brings thirteen years of prestige beauty experience and a true passion for the beauty industry. We look forward to collaborating with Ms. Rapay as we continue to grow our reputation as the leading B2B beauty trade show."
Rapay added: "I am honored to be a part of this organization. I am excited at the opportunity to work with all beauty companies— from start-ups, to established brands. This is an amazing platform to connect people in the industry. With the market always evolving, I believe that strong relationships will always be one of the constants necessary to succeed in this business."