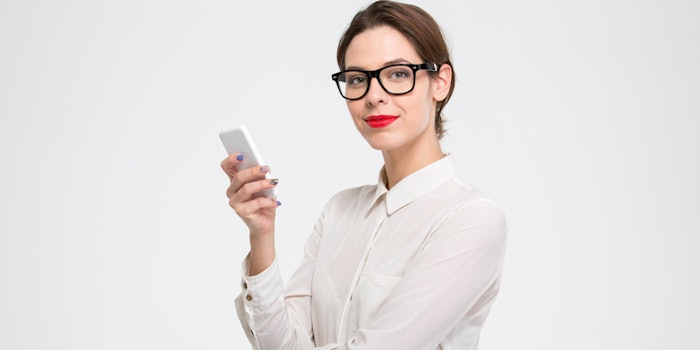 One of the biggest beauty trends of 2018 has nothing to do with subtle lipstick shades or fluorescent hair color, it's all about venture capitalists (VCs) pouring money into smaller e-commerce businesses. 
According to a recent article on www.pitchbook.com, in 2018, U.S.-based beauty companies have raised a record amount of VC funding—50 deals coming in at a total of $812 million and counting. Last year's total was about $634 million per 66 deals. While 2014 still holds the record for the number of deals made in a year, 68, the capital invested was $528 million. 

So, while this year's deal count may be lower than in previous years, the amount of capital being invested is greater than ever. Why? According to the article, it's because beauty brands are "getting good" at utilizing technology, i.e. social media, to sell products. Other factors include increased consumer demand for personalized and natural beauty products. 
Among the top beauty and personal care VC deals are Glossier, which brought in $52 million; Mented Cosmetics, which raised more than $3 million; Harry's which raised $112 million; Hims, which brought in a pair of funding rounds in the first six months of the year; and Scentbird, which raised $18.6 million in May.