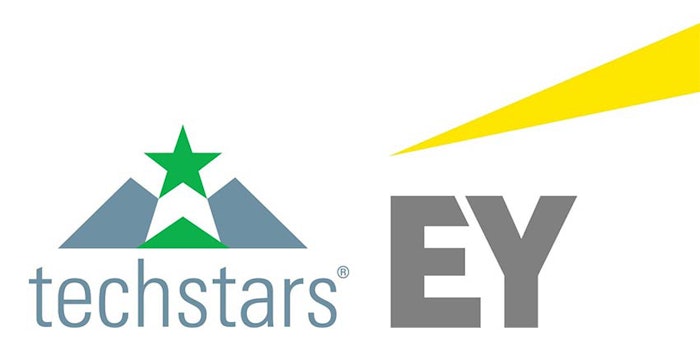 Procter & Gamble has announced the 2019 P&G Ventures Innovation Challenge.
The challenge welcomes entrepreneurs, inventors, visionaries and startups to submit products for consideration.
Three finalists will receive an all-expense paid trip to pitch live on the P&G stage at The International Consumer Electronics Show 2019 in Las Vegas. The winner of the pitch will be selected by a panel of expert judges including P&G Ventures vice president and general manager Leigh Radford and David Cohen, founder and co-CEO of Techstars. The prize includes $10,000, qualification as a finalist in a Techstars accelerator and complimentary attendance to the EY Strategic Growth Forum.
P&G Ventures focuses on fast-moving, consumable products in retail, direct-to-consumer, digital, device and service-enabled business models. This is driven by the organization's understanding of the factors that will power global consumption in the future and the ways in which products will be consumed.  Product submissions must address one of the following:
Alleviating symptoms of menopause
Treating chronic skin conditions and symptoms
Improving sleep through environment
Caregiving for the aging
Maintaining a non-toxic home
Maximizing mental and physical performance
Managing pain without side effects
Enhancing male wellness
"Great ideas can come from anywhere," said Radford. "We are looking to take the best of entrepreneurs and the best of P&G to solve some of our consumers' biggest problems."
Submissions are due by Nov. 25, 2018, at 11:59 pm. To submit, visit ventureschallenge.com.